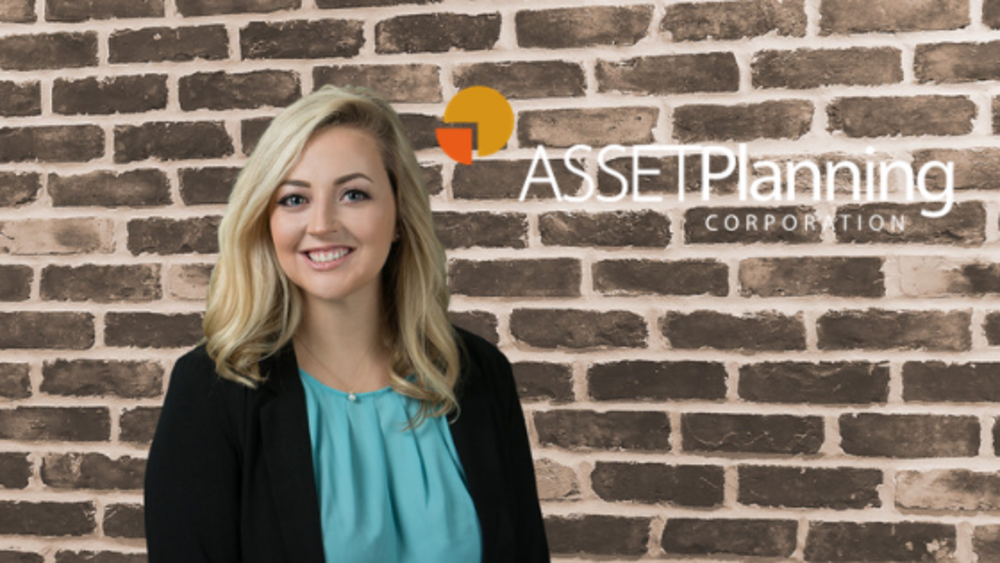 Peyton joined APC in August 2018 as the Office Coordinator.
Her experience with customer service and team leadership molded her organization skills, efficiency, and creativity. She has a passion for keeping her team excited, motivated and productive.
She is completing her BS in Mathematics at the University of Tennessee in pursuit of a career in financial mathematics and actuarial science. Raised in Knoxville, she loves exploring hidden gems around town with her boyfriend and two huge fur babies. When she's not at the dog park, work or school, she enjoys crafts, puzzles, and yoga.