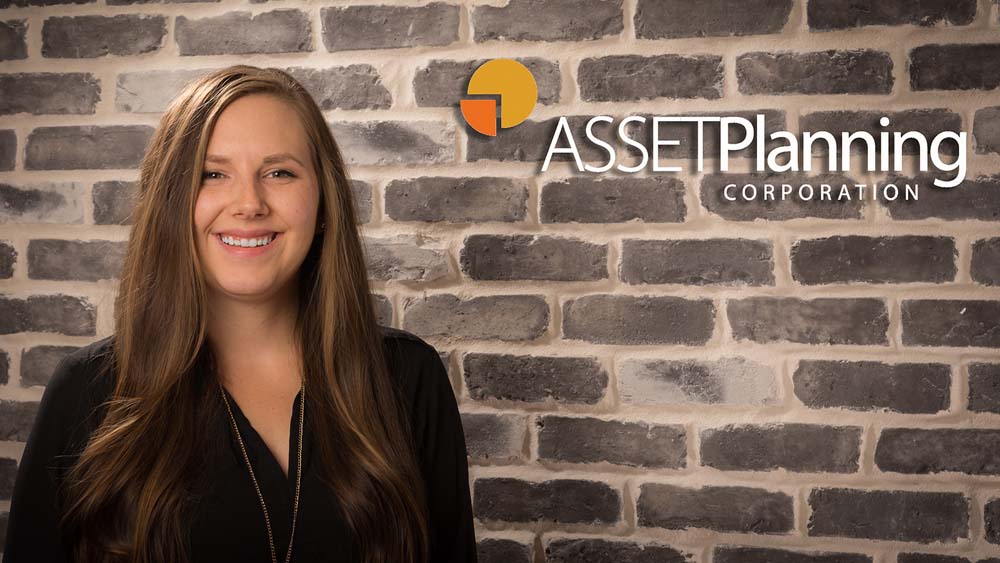 Taylor Bento joined APC in November 2016 as a Financial Paraplanner.
She is an adventurous and creative person who is passionate about teamwork. Prior to working with APC, she worked in the banking industry where she gained a passion for financial literacy and helping others through financial management. Taylor's interest in business and finance began when she lived in Mozambique, Africa working as a volunteer in a vocational center. She realized the power of sharing knowledge and skills which led her to pursue higher education.
Taylor graduated from Lee University with a Bachelor of Arts in Anthropology (2013) and a Master's degree in Business Administration (2018). She has obtained the Financial Paraplanner Qualified Professional designation and is working on the Series 65 certification.
She grew up in Knoxville and loves the mountains. Taylor enjoys traveling with her husband, Manuel, and son, Isaiah. She has spent time in a variety of countries but a few of her favorites are New Zealand and Mozambique. She loves cooking, hiking, and yoga. She spends most of her time playing with her son and spending time with family and friends.