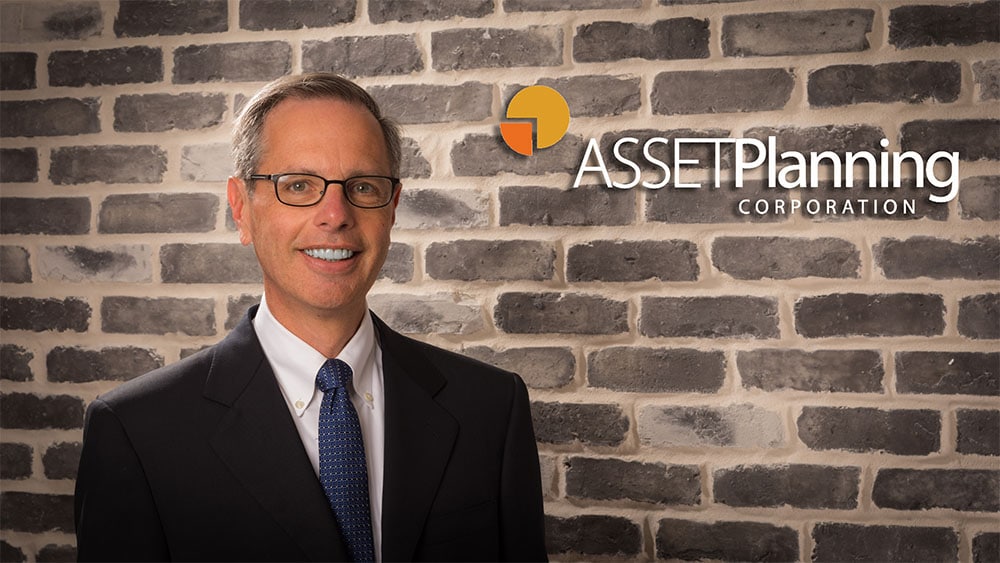 Joe joined APC in 2016 after 14 years serving as Executive Vice President/Chief Financial Officer of an 86-year-old manufacturing & packaging business in East Tennessee. His previous experience also includes a 12 year tenure as Vice President at Compaq Computer Corporation in Houston, Texas, leading teams in Mergers & Acquisitions, Global Supply Chain Management, and the Enterprise Computing Group. Joe worked with Texas Instruments after graduating from Bentley College in Massachusetts with Highest Honors in Accounting.
An avid student of finance, Joe went on to complete his Master's in Business Administration at the University of Texas at Austin in 1990. He was the recipient of the George Kozmetsky Award for Outstanding Academic Achievement and the Dean's Award for Academic Excellence. Joe is currently working on earning his CFP® certification.
Since purchasing his first stock when he was 19 years old, Joe has developed a lifelong passion for personal financial planning and investing. In this new chapter of his professional life, Joe will help manage the operational side of APC, and he is especially looking forward to serving clients and helping them find their path to financial peace of mind.