Does it feel like you are constantly juggling family, career, and social events? Are you looking for direction on how to spend wisely and protect your family? You know the importance of thinking about future goals and finances but feel you just don't have the time on your own to do it 'right'? At APC, we're focused on your future so you can focus on your today.
Are you wanting to retire within the next 5 years and wondering how you should prepare? Getting ready to do something for the first time is never easy. It takes a lot of preparation, a bit of courage, and often, someone to help you along the way. We help build your financial plan and the investment strategy to transition into the next phase of life, with continual guidance on your journey.
Are you living your financial independence to its fullest? Do you have goals but aren't sure if your investments are still well-positioned to fulfill those goals? And what happens as things change in the world around you? We believe that retiring is not just about money but also about health, family relationships, and leaving a legacy.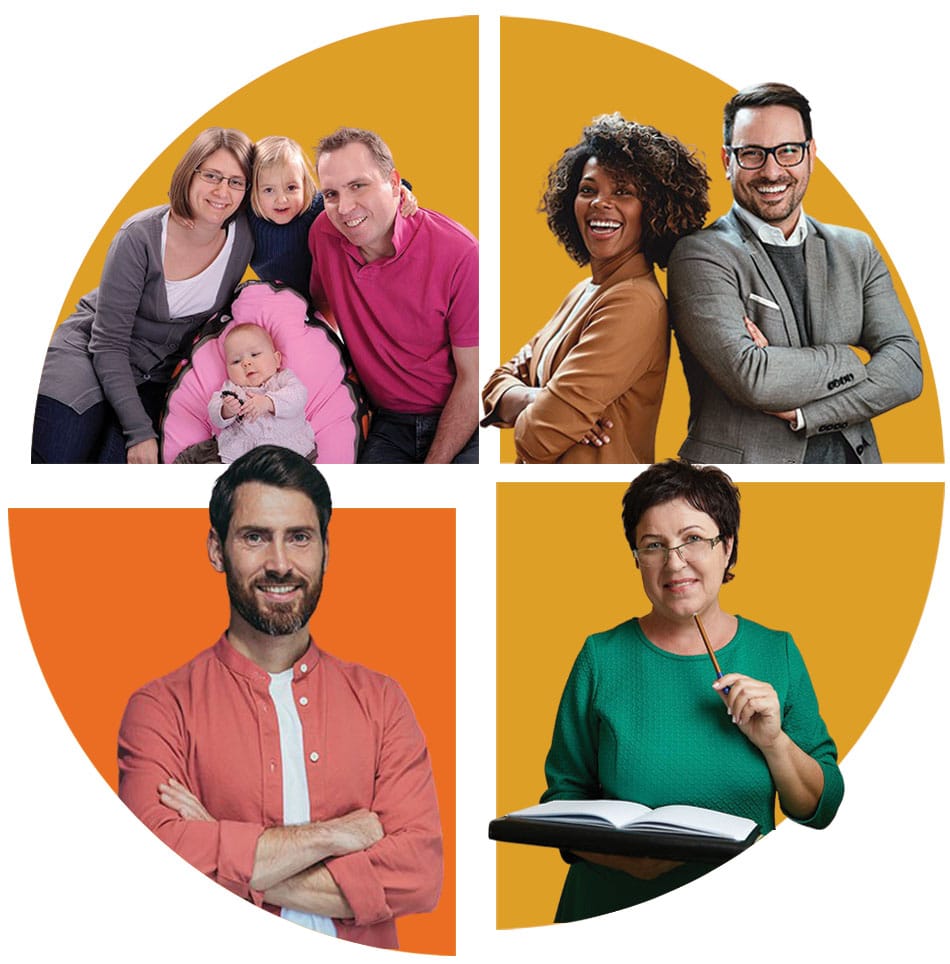 Working with APC has helped us see that reaching our financial goals is possible. The company is ethical and client centered and their planning tools are comprehensive. I typically think of the word "holistic" in terms of healthcare, but I can say that APC truly uses a holistic approach when dealing with their clients.
-- D. M., Client, Not paid
We selected APC as our investment advisors in our early twenties, just after marrying. We have worked collaboratively with APC throughout our entire life's journey and the peace of mind knowing that we've had a roadmap for reaching our retirement and end of life goals is priceless.
-- S.S., Client, Not paid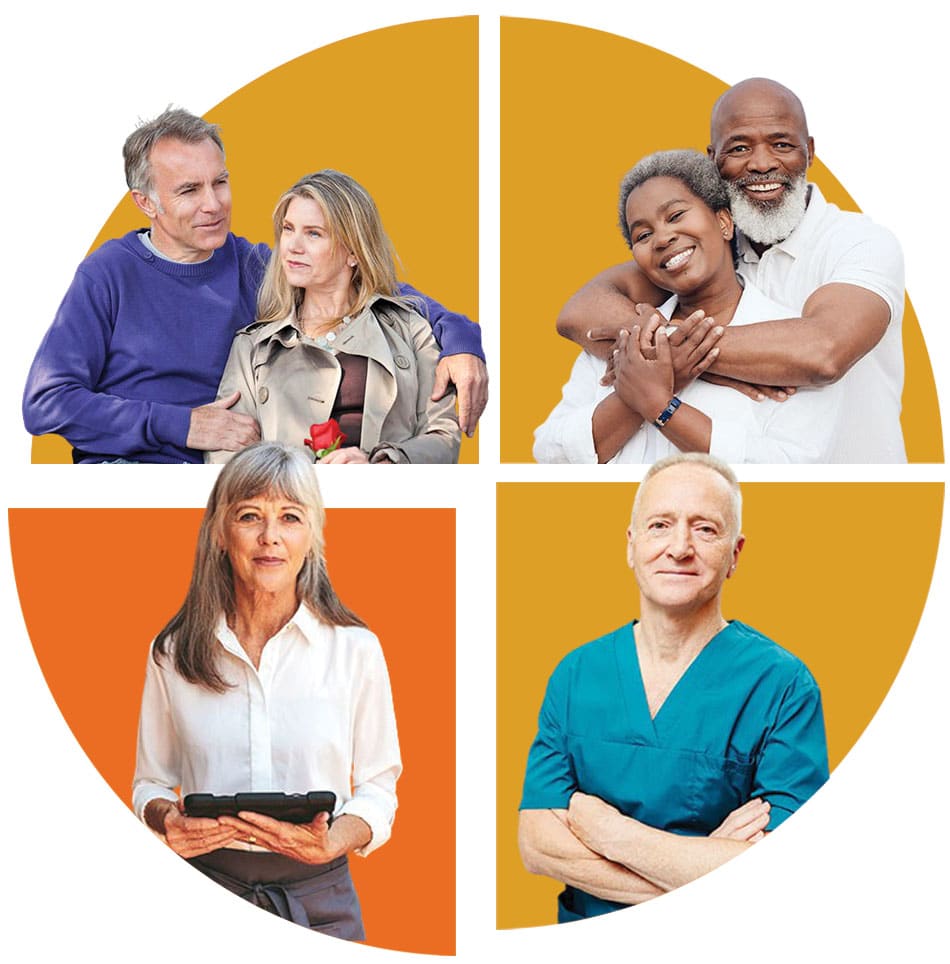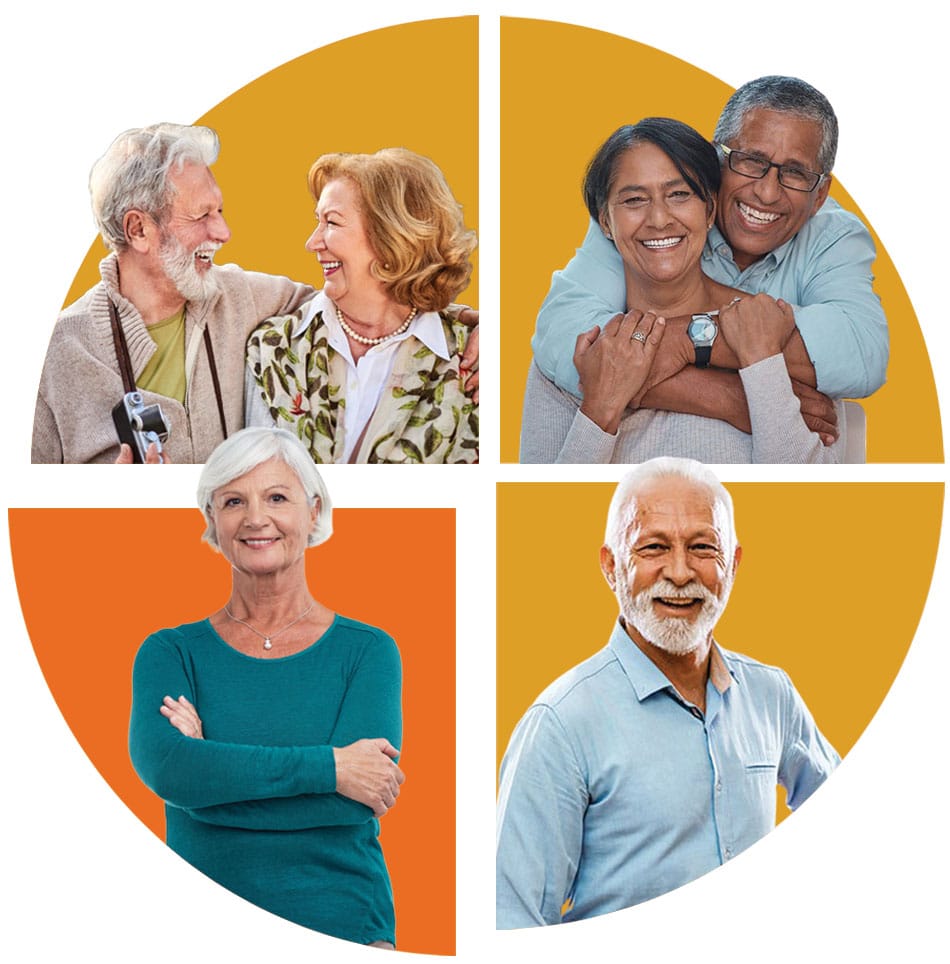 All testimonials received from individuals who are Clients of APC as of 3/24/2023. There is no compensation provided in connection with testimonials provided. Comments are not altered. Past performance is not indicative of future results, which may differ greatly. Opinions expressed may not be representative of all Client experiences.