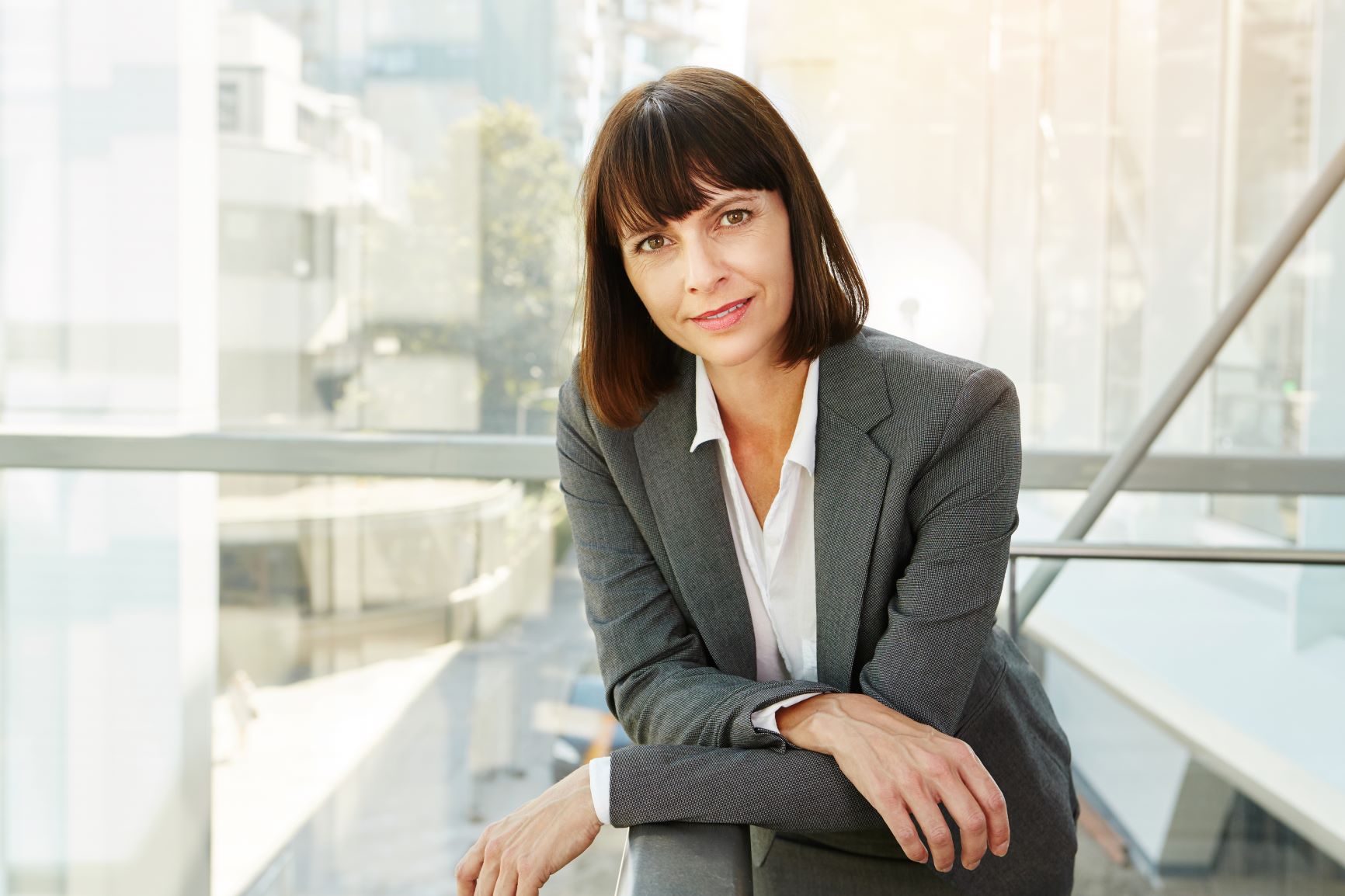 "I'm looking for both financial planning and investment management services."
Total Financial Planning
This is our classic comprehensive service that we've been providing to our clients for almost 50 years. Full service financial planning coordinated with our investment management service, all grounded in long-term relationships. You will never be just an account number. Simply contact us to arrange a complimentary meeting so that we can learn more about each other and how we can serve you and your family.
Tiered Fees
| | |
| --- | --- |
| Portion of Assets Under Management | Annual Rate (%) |
| Up to $500,000 * | 1.00% |
| $500,001 to $1,000,000 | 0.95% |
| $1,000,001 to $3,000,000 | 0.85% |
| $3,000,001 to $5,000,000 | 0.75% |
| $5,000,001 to $7,000,000 | 0.60% |
| Greater than $7,000,000 | Negotiable |
*Minimum annual fee is $2400.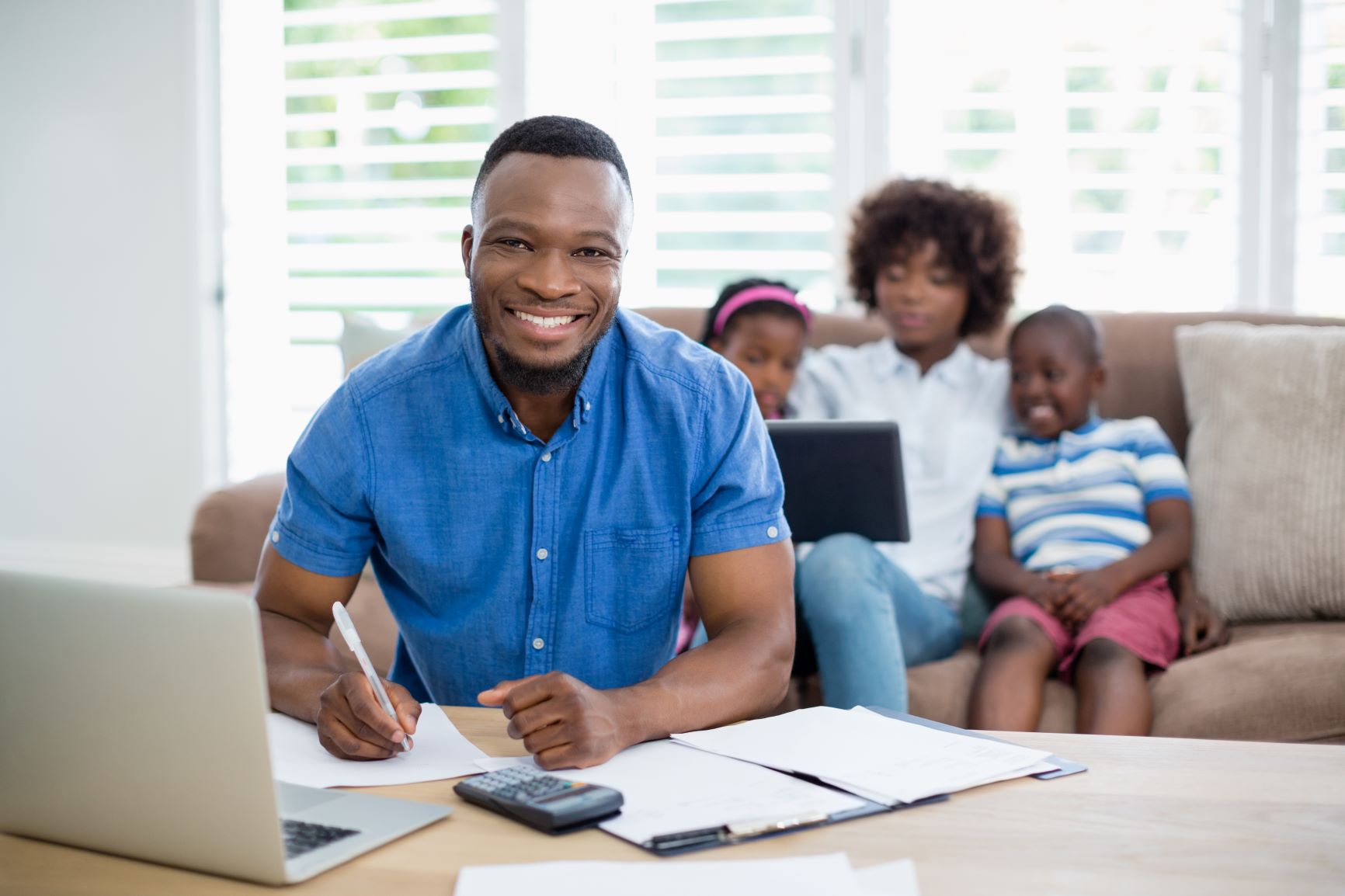 "I have specific financial questions. Can you help me?"
Customized Hourly Consulting – $250/hour
We provide hourly consulting for a wide variety of financial planning questions. We can address from what to do with your first paycheck and cash flow coaching all the way to investment portfolio analysis and complex planning situations. We will go into as much detail on a topic as your situation calls for. We offer hourly consulting at our discretion and based upon current capacity. Minimum of two hours.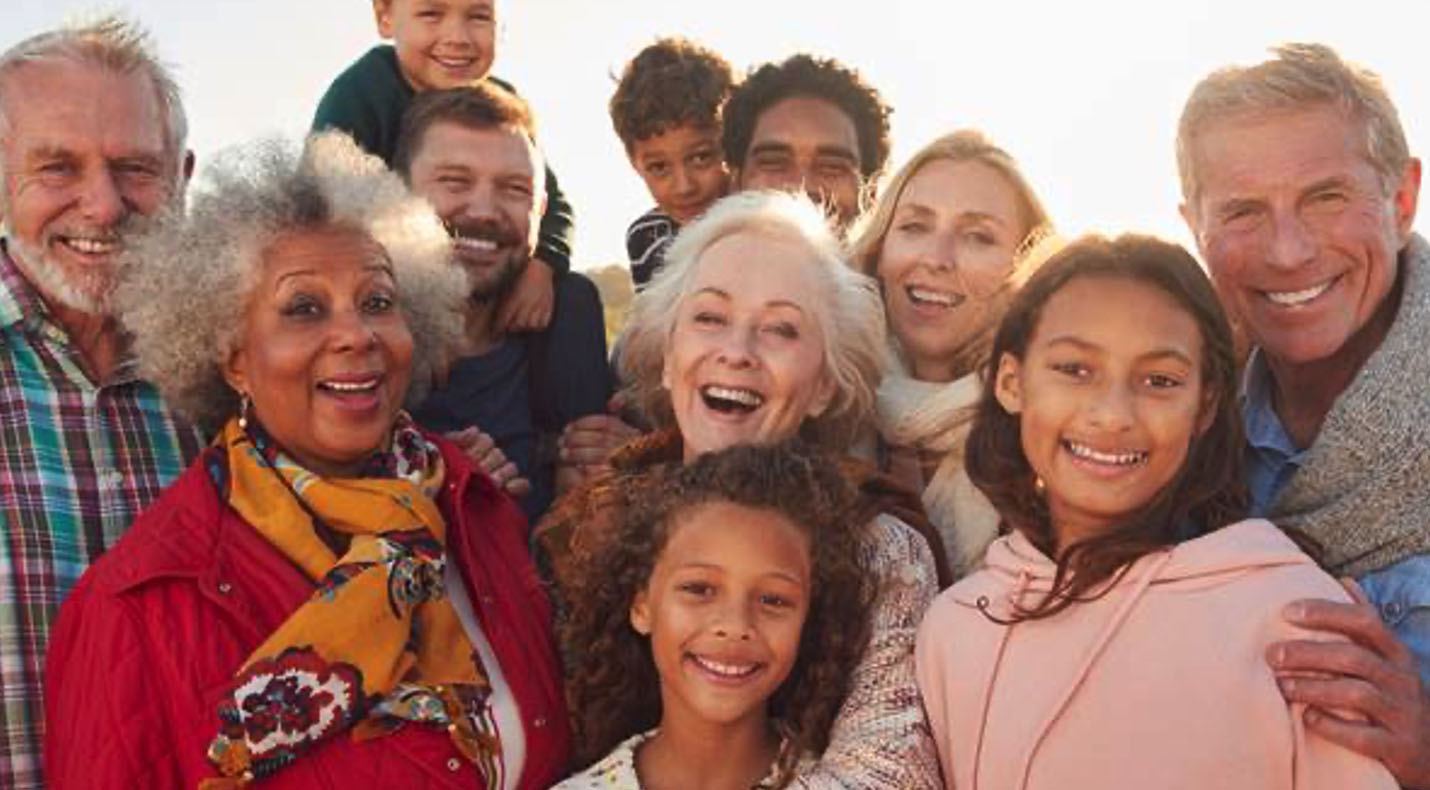 "Do You Provide Investment Management or Advisement for Charitable Foundations?"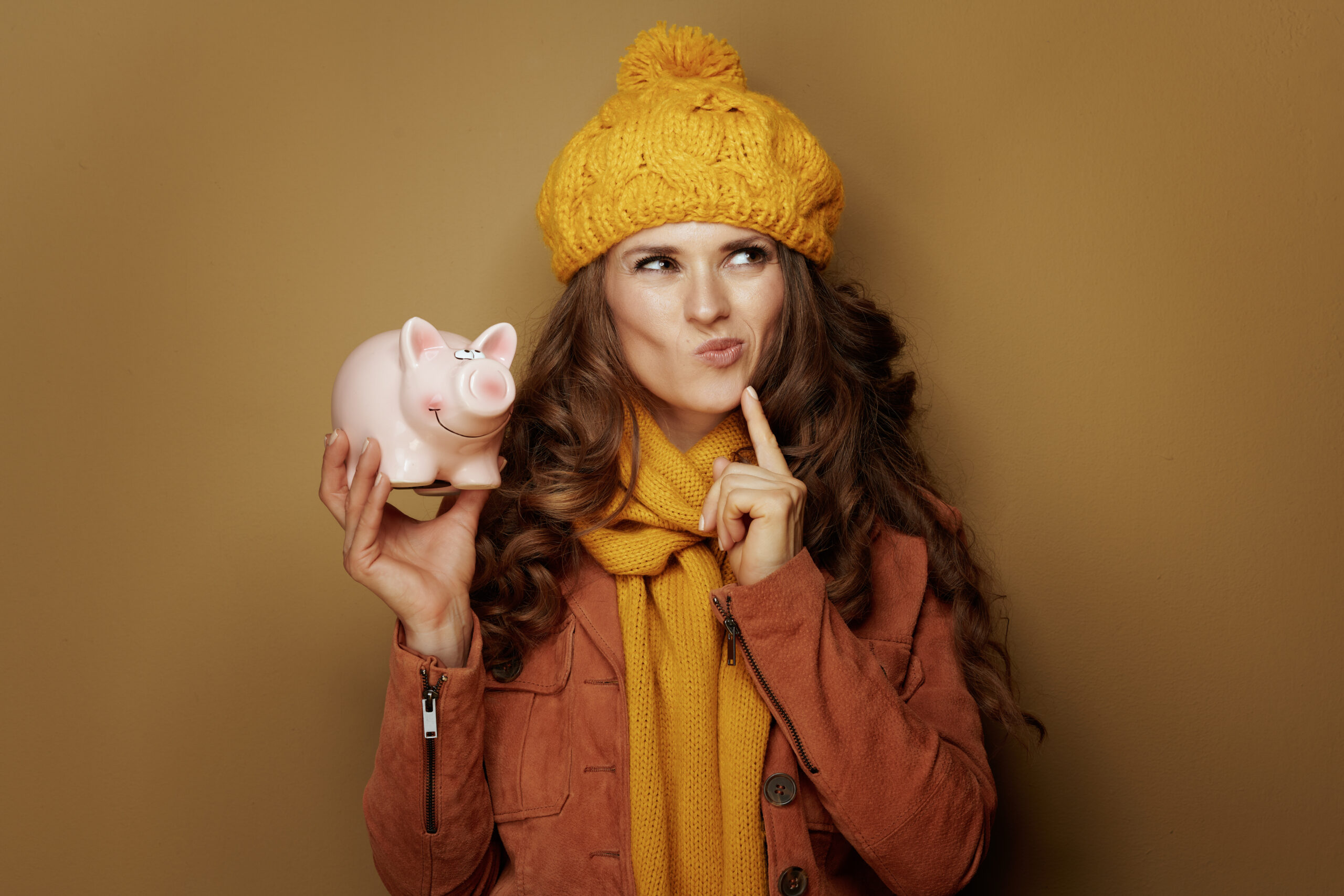 "I Want To Pay A Flat Monthly Fee. Do You Have A Subscription Service?"
Pathfinder Subscription Service – $50 Monthly
Foundational financial planning and automatic investing with no account minimum. Are you ready to start your financial journey? Unsure about all the financial decisions that you need to make? We'll get you up to speed on the basics of financial planning, along with budgeting, saving, insurance & employer benefits recommendations. Max portfolio $150K. Click here for more details and to sign up.