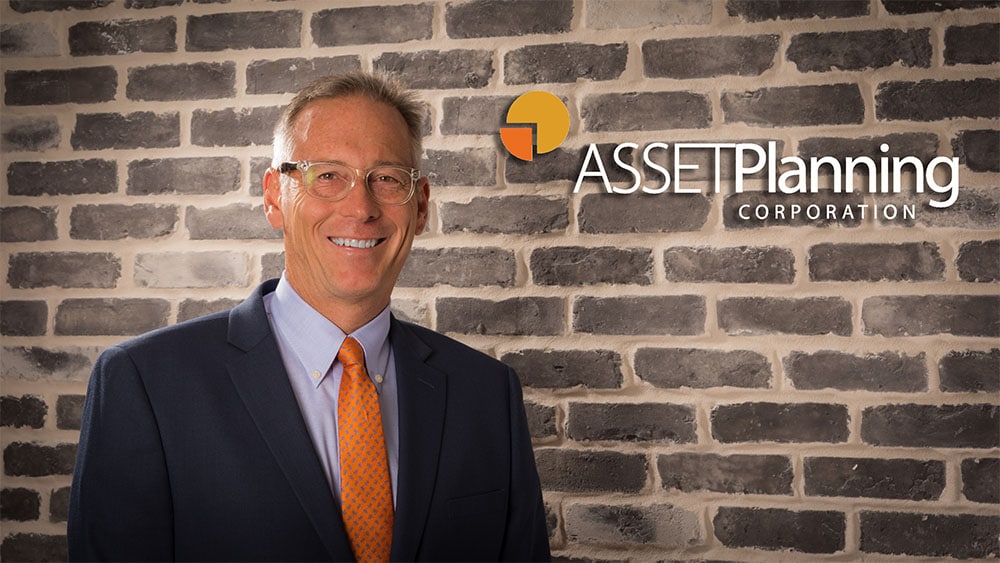 Paul places great value on balancing mind, body, spirit, and finance. "We are in a complex business – financial planning – in which numbers and data are flowing through our world constantly so we have to be technically competent. We also have to be thoughtful and caring, our clients have dreams and needs and challenges in their lives. So, our work must have fiduciary meaning – to serve others before ourselves – to make a difference."
He is a graduate of the University of Tennessee (B.S. in Education) and has a master's degree from Ohio University (M.S.A. in Sport Administration). Paul earned the Certified Financial Planner™ designation in 1990.
During the past 29 years as a financial planner, Paul has evolved from apprentice, to planner, to professional leader. He has led APC since 1994. He has served on local and national boards and committees for the Financial Planning Association and its predecessor, the Institute of Certified Financial Planners. He was chairperson of the FPA Retreat Conference for advanced practitioners in 2007.
Paul is an expert commentator for print and television news – appearing weekly on WBIR television (Sunday mornings 7-8 a.m. newscast) and writing a monthly column for the Knoxville News-Sentinel (4th Sunday). He has been a columnist for Research Magazine and been quoted in publications including Kiplinger's, the Journal of Financial Planning, M.D. News, and the Wall Street Journal online.
He has been an Adjunct Instructor at the University of Tennessee and has provided numerous keynote addresses, breakout sessions, and workshops for the Institute of Certified Financial Planners, the Financial Planning Association, the University of Tennessee, Carson Newman University, Knoxville Utilities Board, Clayton Homes, the State of Tennessee, Rotary Club, and Knox County government.
Paul serves on the Boards of the Better Business Bureau of East Tennessee and the Farragut High School Education Foundation. He was previously on the Professional Advisory Board of the Department of Family and Consumer Science at Carson Newman University.
He was the subject of a 2013 television biography series, "Anything is Possible." He considers it an extraordinary blessing to be at the helm of a legacy small business with some client relationships that span four decades and multiple family generations. Paul is married to his college girlfriend, Tina. They have three children, Macy, Jackson, and Harrison; as well as one dog, Mabel. They enjoy their faith community, outdoor activities, movies, travel, and good food.