PEACE OF MIND A CLICK AWAY
CONNECT WITH US
Nestled in the valley of the Smoky Mountains since 1975. We are one of the most experienced independent financial planning firms in the country, with four decades of accumulated wisdom to serve our clients.
[TS-VCSC-Youtube content_youtube="https://youtu.be/m_Zrz_dxsDg"]
[TS-VCSC-Youtube content_youtube="https://youtu.be/kGpFsjz-E-E" video_related="true"]
[TS-VCSC-Youtube content_youtube="https://youtu.be/k1bBlyFFUNc" video_related="true"]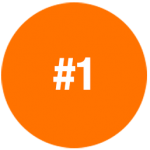 TRUST
The #1 reason that clients give in surveys why they choose APC

100% Independent

We believe in fee transparency at all times
…………………
We are independent, we work for you not a Wall Street firm, or a bank, or an insurance company. We are fiduciaries, we place your well-being and best interests ahead of our own. We strive to be transparent, objective, consistent, and accurate. We work diligently to keep your information private and confidential. Integrity is just a word, but doing the right thing for you, every day in all our activities, is our business's lifestyle.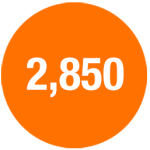 CONNECTION
Over 2,850 clients served

We authentically care for our clients
Our client relationships are the core of our services
…………………
Life is often messy and challenging so we are in your corner. We've got your back with respect, empathy, encouragement, honesty and directness. We will advocate for you with financial institutions and product vendors. We will treat you with dignity and courtesy. We will communicate with you regularly. We will be accessible for questions, concerns, or simply for conversation.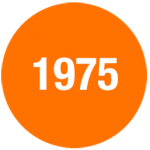 STABILITY
Established in 1975
Over 150 years of combined experience
Our average client relationship is over 12 years
60 of our current clients have been with APC for over 20 years
…………………
We never stop learning – continuing coursework and conference training are requirements at APC. We view terms such as humility, accountability, tradition and standards of excellence, financial conservatism, professionalism, loyalty, faith and family as the bedrock of who we are. Solid. Stable. Part of your financial foundation.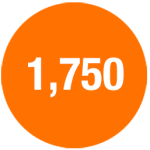 PURPOSE
Over 1,750 individual financial plans created

Financial planning is a helping profession.
We are committed to serving your personal financial goals and needs.
…………………
We know that money is an important tool for building a fulfilling life and the definition of "success" is unique to each individual we serve. We dedicate our knowledge, experience, and wisdom to helping you make smart financial decisions. We know that if we serve you with excellence, if we support your financial literacy and learning, if we support your financial life plan in a holistic way, you can experience more peace of mind and happiness.