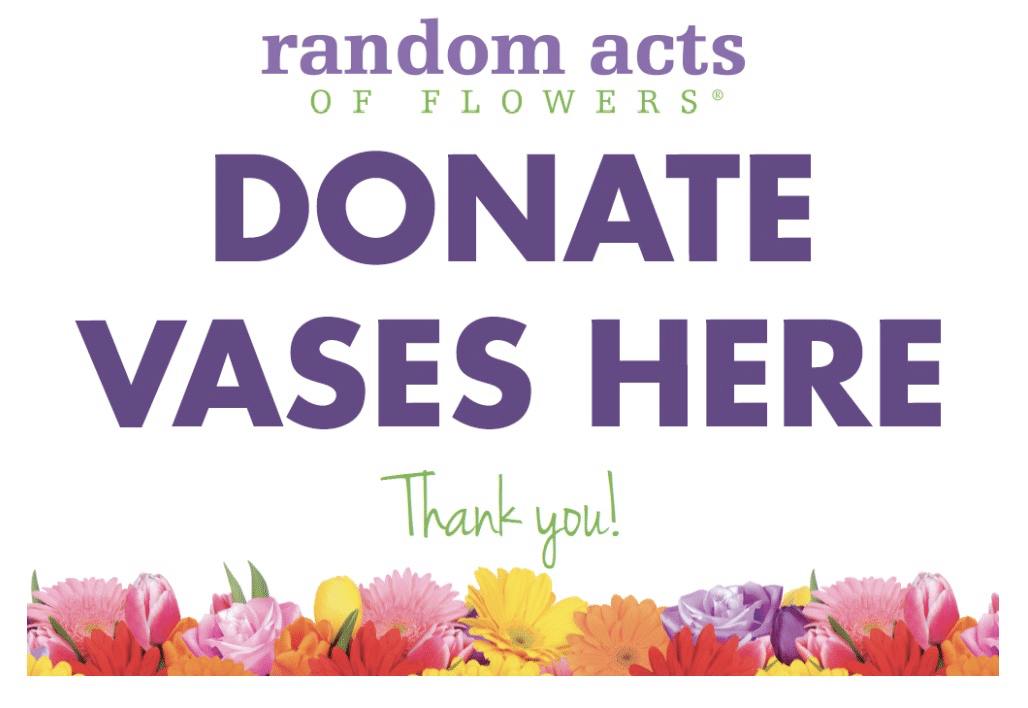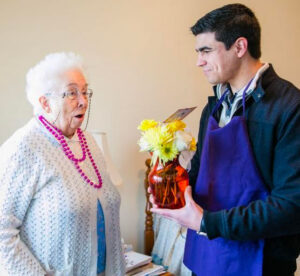 Vase Drive for Random Acts of Flowers – Our March Charity of the Month
We are collecting vase donations for Random Acts of Flowers, a nonprofit organization serving the greater Knoxville area that delivers hope and encouragement through flowers to more than 1,400 hospital patients and nursing home residents each month.
We're collecting any glass or plastic container that holds water. Ideal vase sizes are 4″-10″.
Take this opportunity to clean out your garage, attic, or cabinets – those old vases may feel like clutter to you but can provide a thoughtful gift to someone experiencing pain, illness, or loneliness in a healthcare facility.
Bring your vases to the office and we'll deliver them to Random Acts of Flowers. For every vase donated, APC will make a monetary contribution to support Random Acts of Flowers in their mission.
Contact James (james@assetplanningcorp.com) with any questions on how to donate!