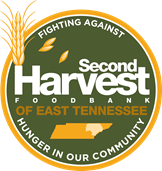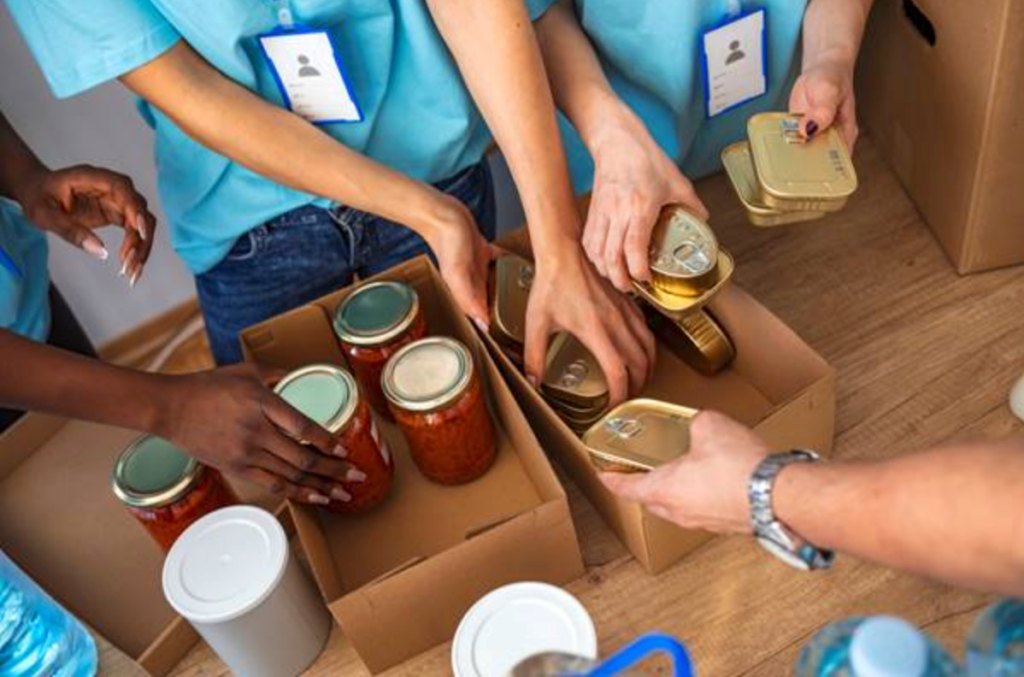 January 2022
Second Harvest: There are currently 239,880 people in East Tennessee who are going hungry daily. Second Harvest helps serve 18 counties throughout East Tennessee. They serve about 142,000 individuals EACH month through 8 different feeding programs, totaling an average of 20 million meals per year!
They are always searching for volunteers to help distribute food to their partnering food pantries, shelters, and churches.
The food bank is always accepting donations of all kinds, but they are also able to stretch monetary contributions in an unimaginable way. For a $1 monetary donation, Second Harvest Food Bank can provide THREE MEALS to an East Tennessee neighbor at-risk of hunger. This means that a $20 donation can essentially feed two people for the entire month, providing over 60 meals!
As far as PHYSICAL items needed, they always encourage foods that you or I would purchase at the grocery store! Their most needed items would be shelf-stable foods such as Peanut Butter, Canned Proteins (Meats, chicken, tuna), Rice, Beans, Whole-Grain Pastas, Canned Vegetables, Canned Fruits, and Instant Potatoes!
APC will have a donation bin at our office during the month of January for physical donations. We also encourage you to support Second Harvest monetarily if you have the means. You can do this through the following link.