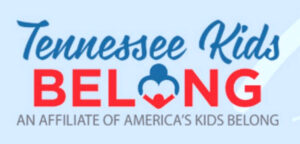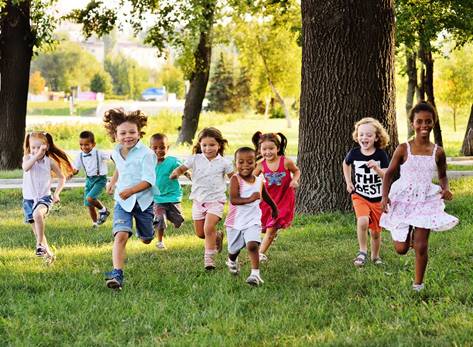 You're probably wondering if a problem so large is really SOLVABLE.
​We've been there, too.​
But we're happy to tell you that with two proven models and a first-of-its-kind solution, the answer is YES. Regardless of your occupation, skillset, and life stage, you have the unique ability & opportunity to impact the lives of children in foster care.
Our state has over 8,000 children who are in the foster care system through no fault of their own. Of these children, on any given day nearly 400 are legally-free for adoption and are waiting for their forever family. The rest of the children need a loving, safe, and supportive foster family to care for them while they wait to go home to their biological families.
We KNOW it is possible, and envision a Tennessee where:​​
No child is aging out of foster care without a family, or a community of support around them.
Every single foster family feels the wrap around support of their community- from meeting their tangible needs to their own employers and local businesses supporting their journey.
Social workers are thriving and less burned out because they have so many community resources to lean on to help the kids and families they oversee.
MORE THAN ENOUGH foster families are available, at any given time, to take in teens and sibling sets.
The need for foster families decreases because communities have done such a great job wrapping around birth and kinship families to prevent many children from entering care.
Every child has a home and a sense of BELONGING.
Please consider supporting local foster children in East Tennessee by donating using this link here. Your donation can have a massive impact on a child's life.