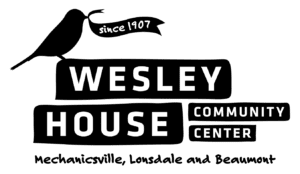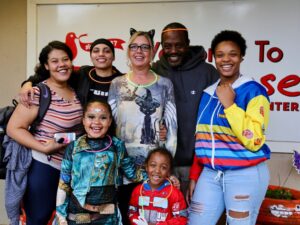 Since 1907, the Wesley House has been assisting and providing services for Knoxville's most under-resourced and marginalized areas. Wesley House works to empower and serve the Mechanicsville, Lonsdale, and Beaumont communities in Knoxville, TN.
Programs include:
Summer Time Enrichment Program (STEP), a 9-week program supporting East Tennessee children, from rising kindergarten through eighth grade, and their needs.
Wellness In Senior Education, or WISE, a program providing food, fun, and fellowship to under-served senior citizens.
Wesley House Community Center which offers after-school services for 9 Knox County schools.
Your support can supply meals, pay for after school care, support tuition, or send a student to Camp Wesley Woods, an overnight, Christian camp hosted by the Holston Conference in the Smoky Mountains.